Temple Emanu-EL of Canarsie on Social Media
We are on social media!
Our Blog
TEOC Highlights from the Shawl and more! -on Blogger

Our Pictures
Memorable pictures on Pinterest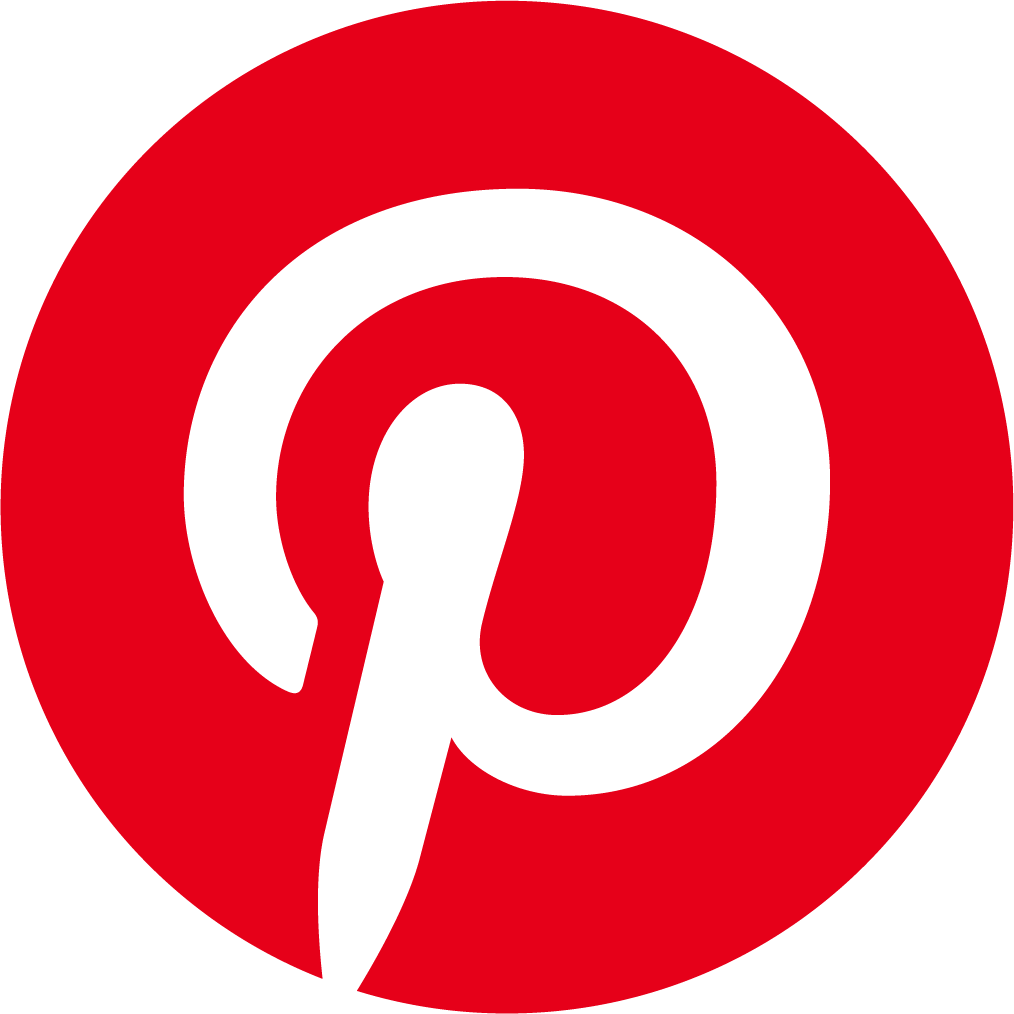 Facebook
Temple Emanu-El is plugged into the community, check and LIKE our Facebook page!

For the latest and greatest about our synagogue, please check out our Temple members' Facebook group!

The Shawl
Another way to connect with Temple Emanu-El of Canarsie is with our newsletter "The Shawl", published several times a year with bonus content!
At this time we do not offer the Shawl online. This important document, is free to temple members or can be obtained with a yearly subscription for non-members. To join our synagogue or subscribe to "The Shawl" please call the temple at: 718-251-0450 or visit us for our weekly Shabbat Services!
Have something to say? E-mail us at canarsiesynagogue AT gmail DOT com